Departments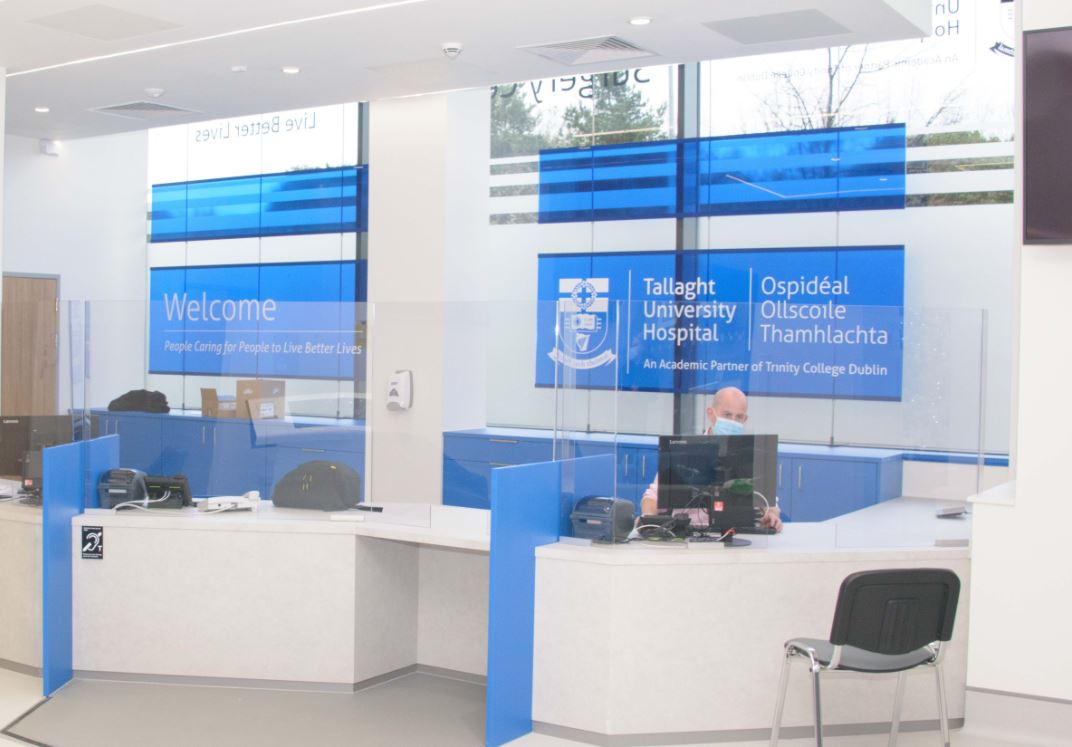 The Reeves Day Surgery Centre (RDSC) is located across the road from the main Hospital. The Centre will open Monday to Friday from 7am to 8pm running two surgical sessions per day in each theatre, with each session lasting four hours in length and with a 30 minute turnaround time between each session.

The RDSC is for patients that need elective surgery under general or local anaesthesia or sedation and are scheduled to go home on the same day following their procedure. The Centre consists of 25 bays in total and four operating theatres. 

When you arrive at the Centre please check in at the reception desk. There are no waiting facilities for relatives so it is not possible to wait in the Centre while your relative is in theatre. When a patient is ready for discharge they will call their family member / friend who can come and collect them in the Reception area. 

The name of the Centre is an acknowledgement of the Hospitals history, the Alice Reeves Dayward in TUH was traditionally the location for day surgery. With the move the surgical team decided to bring some of that heritage with them to the new building whilst also acknowledging the international year of the Nurse & Midwife. Alice Reeves, began her career in the Adelaide Hospital, first as a Staff Nurse and then as a Ward Sister. She was subsequently appointed Matron to Dr. Steeven's Hospital in 1918 and played a major part in establishing the General Nursing Council, which later became known as An Bord Altranais.
Name